IMOGEN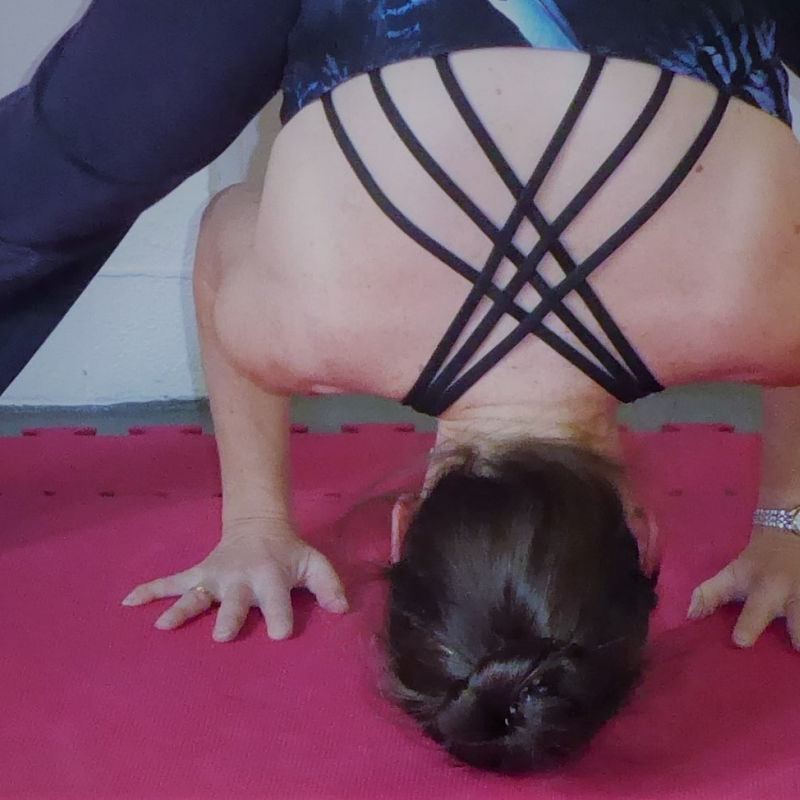 Imogen has practiced yoga for over 10 years first with Andrew Wrenn for Ashtanga Vinyasa yoga, then with Ishwara for Sivananda yoga. Her teacher training was with the British Wheel of Yoga and tutor Sarah Beck.
Staying close to the teachings and traditions of yoga is close to her heart. Over the years Imogen has found herself more and more in tune with the Viniyoga school because of it's emphasis on the breath and on the movements in and out of each pose which make it ideal for teaching mixed level classes.
She continues to learn from the writing of Erich Schiffman, Gary Kraftsow and AG Mohan, and from her teacher Jane Craggs - and from her inspiring students past and present. She is currently training in Svastha Yoga Therapy and Ayurveda with Jane Craggs and Ganesh Mohan.